Finally, Students have been seen resuming four months after the lockdown as a result of the coronavirus pandemic in Oyo state.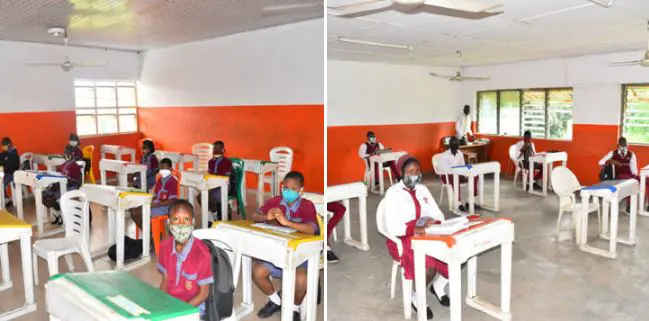 As a way to curtail the spread of COVID-19, Governor Seyi Makinde had on March 21st ordered the closure of all schools in the state.
Students in Primary six, JSS3 and SSS3 in Oyo State resumed at their various schools on Monday, July 6th
See more photos below: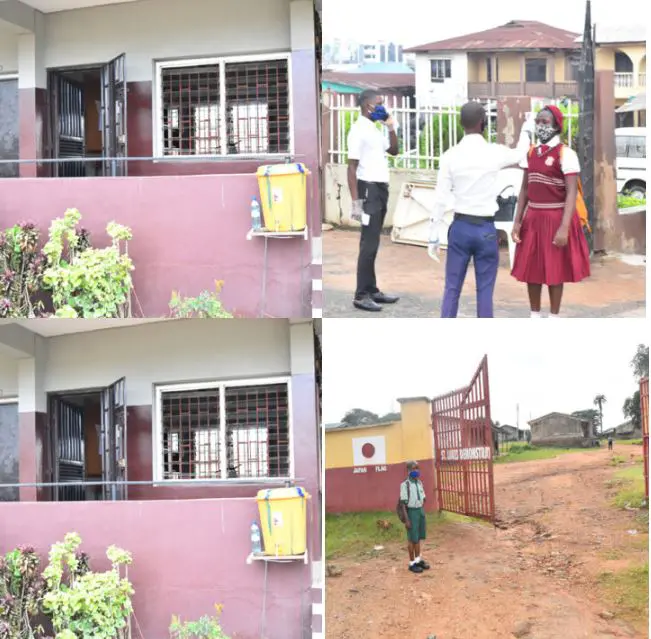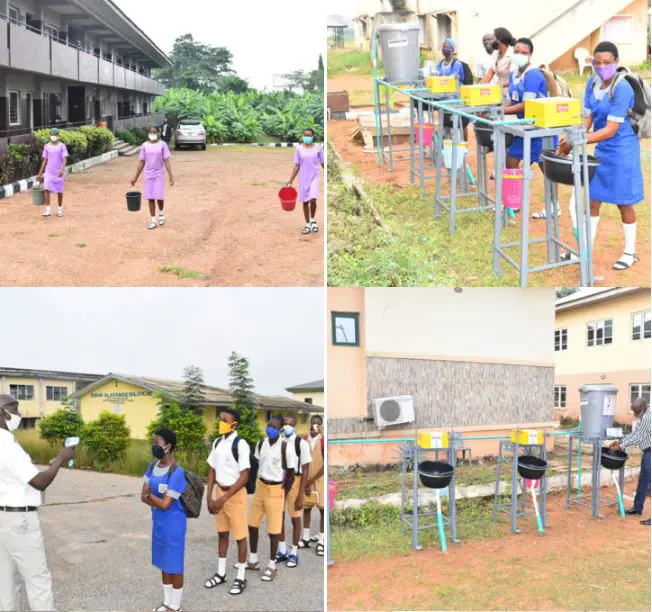 As usual, don't forget to bookmark our blog, and subscribe to all our social media platforms including our WhatsApp TV that provides you with timely updates on our blog and other services.