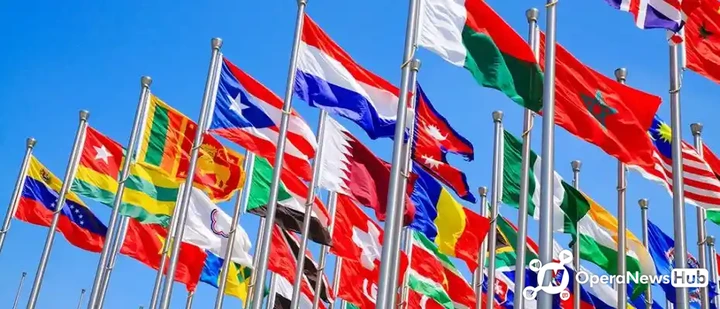 The 2020 Best Countries Rankings has ranked Switzerland as the world's most habitable country. Canada is 2nd on the list among 73 reviewed countries.
Japan, Germany and Australia were ranked 3rd, 4th, and 5th respectively. In the top 10 world's most habitable countries, the United Kingdom and the United States are 6th and 7th on the ranking.
Netherlands and Norway are at the extreme end of the first 10 rankings. Below is the full list of the countries and their positions:
1 Switzerland
2 Canada
3 Japan
4 Germany
5 Australia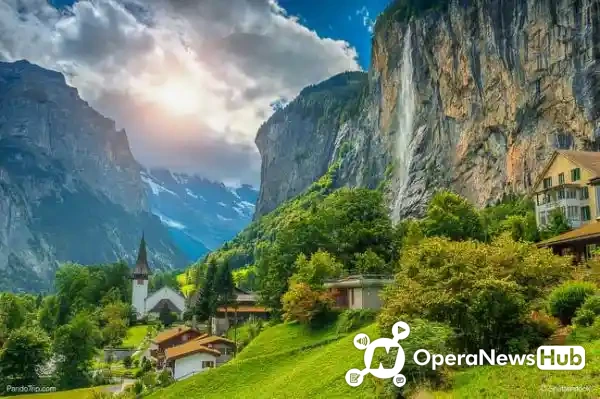 6 United Kingdom
7 United States
8 Sweden
9 Netherlands
10 Norway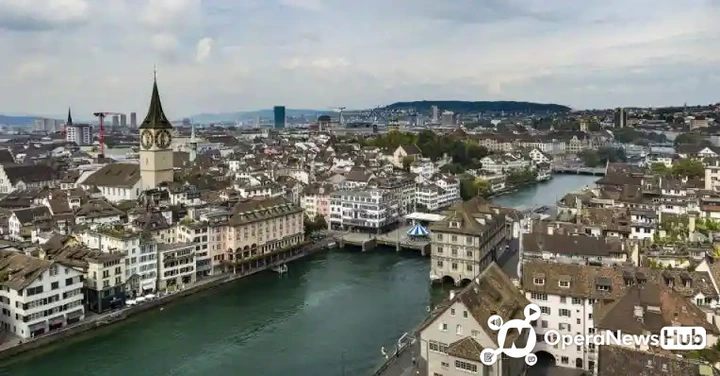 It should be noted that in the ranking, the countries were grouped with subcategories like Citizenship, Adventure, Entrepreneurship, Movers, Heritage, Cultural Influence, Open for Business, Quality of life and Power.
As usual, don't forget to bookmark our blog, and subscribe to all our social media platforms including our WhatsApp TV channel that provides you with timely updates on our blog and other services.