The Academic Staff Union of Universities (ASUU), has issued a denial in response to a trending report that the body called on the federal government to delay the reopening of schools till 2021, amid the coronavirus pandemic.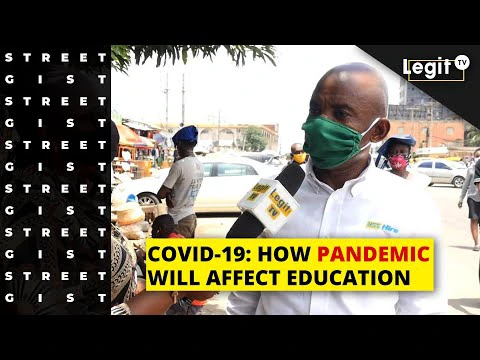 The clarification was issued by the chairman of ASUU, Professor Biodun Ogunyemi on Sunday, July 19th.
Ogunyemi explained that what ASUU actually said was that the FG should only allow the reopening of schools when it is absolutely safe for students to return.
"First, we did not say schools should not be reopened until 2021. We only advised that schools be reopened anytime it is considered safe for our children," he said.
Ogunyemi also added that the federal government should go beyond simply developing guidelines for safe reopening on paper to ensuring that the guidelines are fully implemented for the safety of students from primary to tertiary institutions.
Ogunyemi also noted that universities will not reopen even if other schools do because there is an unresolved discussion between lecturers and the government.
"Talking of universities, it should be noted that the crises are beyond COVID-19. There are fundamental crises that will make universities reopening longer and impossible for now.
"We had long told the government our position and until they meet necessary conditions, universities are not resuming even after the pandemic", Ogunyemi said.
Ogunyemi, on Wednesday, July 1st, noted that safety measures for pupils were not yet in place, adding that the government should first tell Nigerians who would provide the conditions for the reopening of schools.
As usual, don't forget to bookmark our blog, and subscribe to all our social media platforms including our WhatsApp TV channel that provides you with timely updates on our blog and other services.