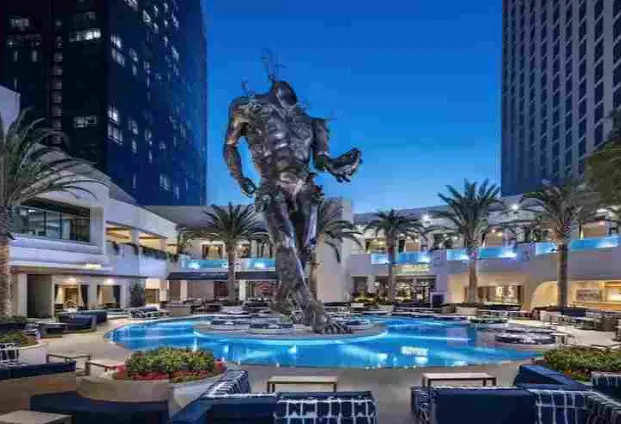 Empathy Suites, located at Palms hotels in Las Vegas, Nevada, USA is the most expensive hotel room in the world. According to Palms hotels, it will cost about $100,000 to book the Empathy Suites.
The Empathy Suite, designed by artist Damien Hirst , is located off the Las Vegas Strip in the Palms Casino Resort, the two-story sky villa features two luxury master bedrooms, a 13-seat bar, and six stand-alone Hirst art installments. The suite was unveiled on March 1st with a private party hosted by Hirst. It is one of six recently renovated villas at Palms, part of a $690 million remodel for the property.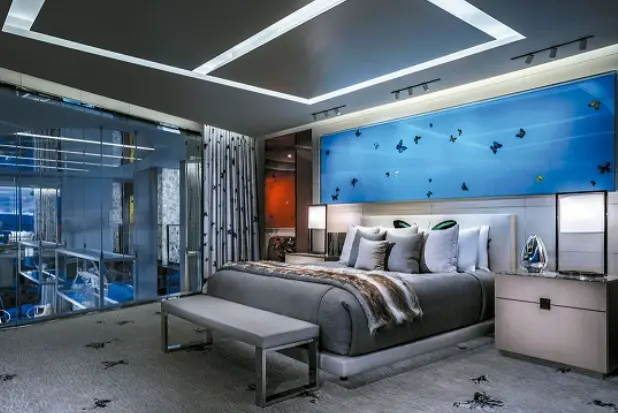 The world's most expensive hotel room, which has two-bedroom, 2.5-bath villa features several original installations by Hirst, also doubles as an art gallery featuring works by world-renowned and oftentimes controversial contemporary artist Damien Hirst.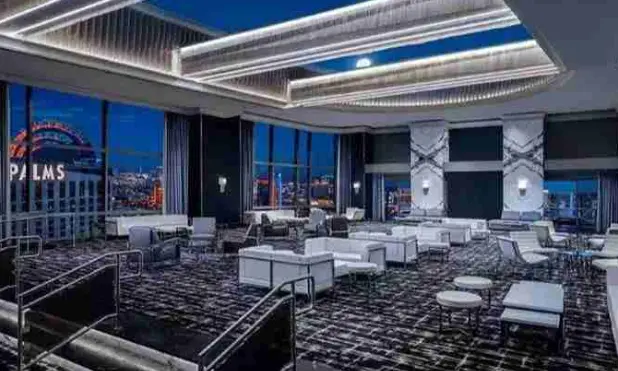 Hirst is known for boundary-pushing collections, ranging from formaldehyde preservations to carefully arranged pill bottles. In 2017, his work filled the Palazzo Grassi and the Punta della Dogana in Venice, two art museums funded by billionaire art collector Franois Pinault.
The Empathy Suite was formerly known as the Hugh Hefner Suite, and in 2012, CNN Travel ranked the suite No. 5 on a list of most expensive hotel rooms. Originally $40,000 per night, the new luxury renovations have spurred a $60,000 price increase.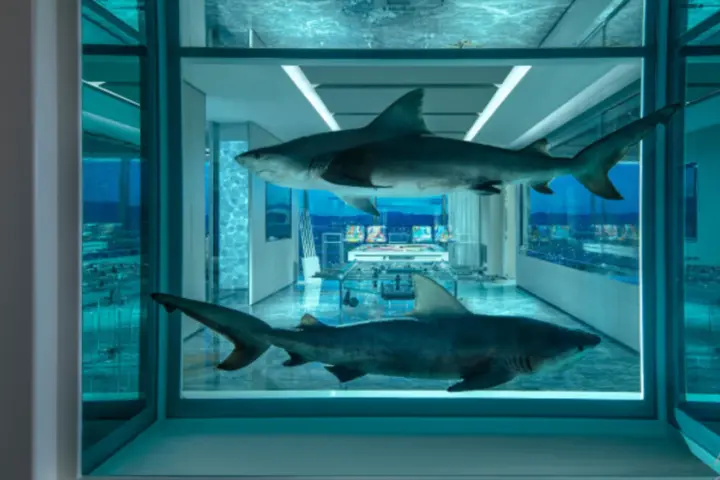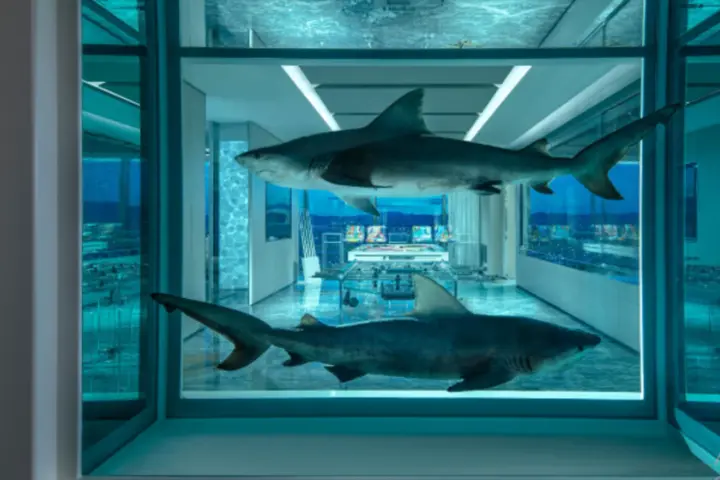 All six of Palms' sky villas were renovated as a part of $690 million upgrade to the hotel, which was first established in 2001 and is now owned by the Fertitta brothers of Station Casino . Other villas range from $25,000 to $50,000 a night.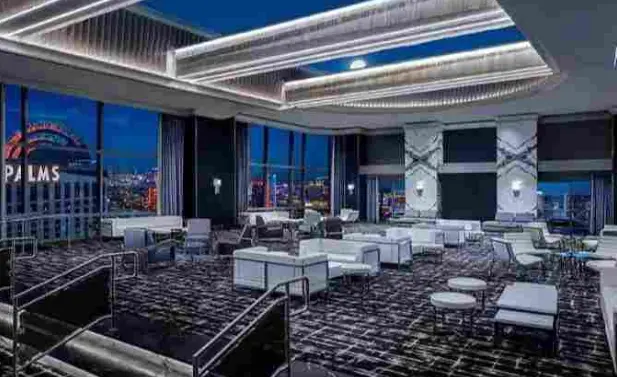 As expected, the most expensive hotel room gives value for money, with its state of its art gadget, technology, view, service and other criteria expected of a 5 star hotel room.
As usual, don't forget to bookmark our blog, and subscribe to all our social media platforms including our WhatsApp TV channel that provides you with timely updates on our blog and other services.