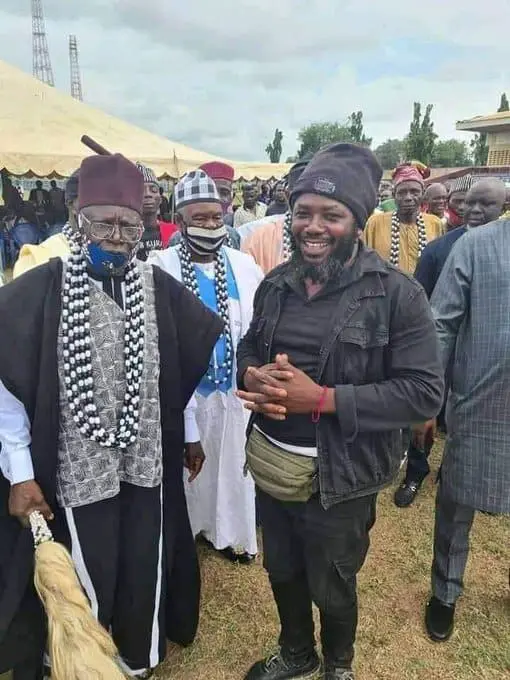 Terwase Agwaza alias Gana, a wanted criminal gang leader in Benue state, northcentral Nigeria, has been killed.
This is coming after he surrendered for the amnesty programme in Katsina-Ala township stadium in Katsina-Ala local government area of Benue North senatorial zone on Tuesday, September 8th.
Before he surrendered, a  bounty of N10m had been placed on the gang leader declared wanted years ago. That was the second time he was giving up himself after surrendering catchment of arms and ammunition to Benue amnesty programme of Governor Samuel Ortom, which he granted to restive youths in his first tenure.
While the military said Gana was killed in a gun battle with operatives, Governor Sam Ortom alleged that the wanted Benue gang leader was seized from a convoy of repentant militants on its way to the Government House for a peace meeting.
Giving an update on the development, Brigadier General Maude Ali Gadzama, the Commander of the Four Special Forces command, Doma local government area, confirmed Gana was gunned down in a battle with operatives.
However, Governor Ortom accused soldiers of abducting Gana from a Government convoy of repentant militants in Gboko after the wanted Benue gang leader had earlier surrendered on Tuesday with 172 militia boys in Katsina-Ala local government in Benue.
It was learned that Gana and 172 militia boys were on their way to Makurdi when they were intercepted by military officials, Ortom alleged.
As usual, don't forget to bookmark our blog, and subscribe to all our social media platforms including our WhatsApp TV channel that provides you with timely updates on our blog and other services.